Boom Pumps 
31 Meter Putzmeister Z-Boom Pump
36 Meter Putzmeister Z-Boom Pump
38 Meter Putzmeister Z-Boom Pump
39 Meter Putzmeister Z-Boom Pump
47 Meter Putzmeister Z-Boom Pump
---
31 Meter Putzmeister Z-Boom Pump
87' horizontal reach / 100' vertical reach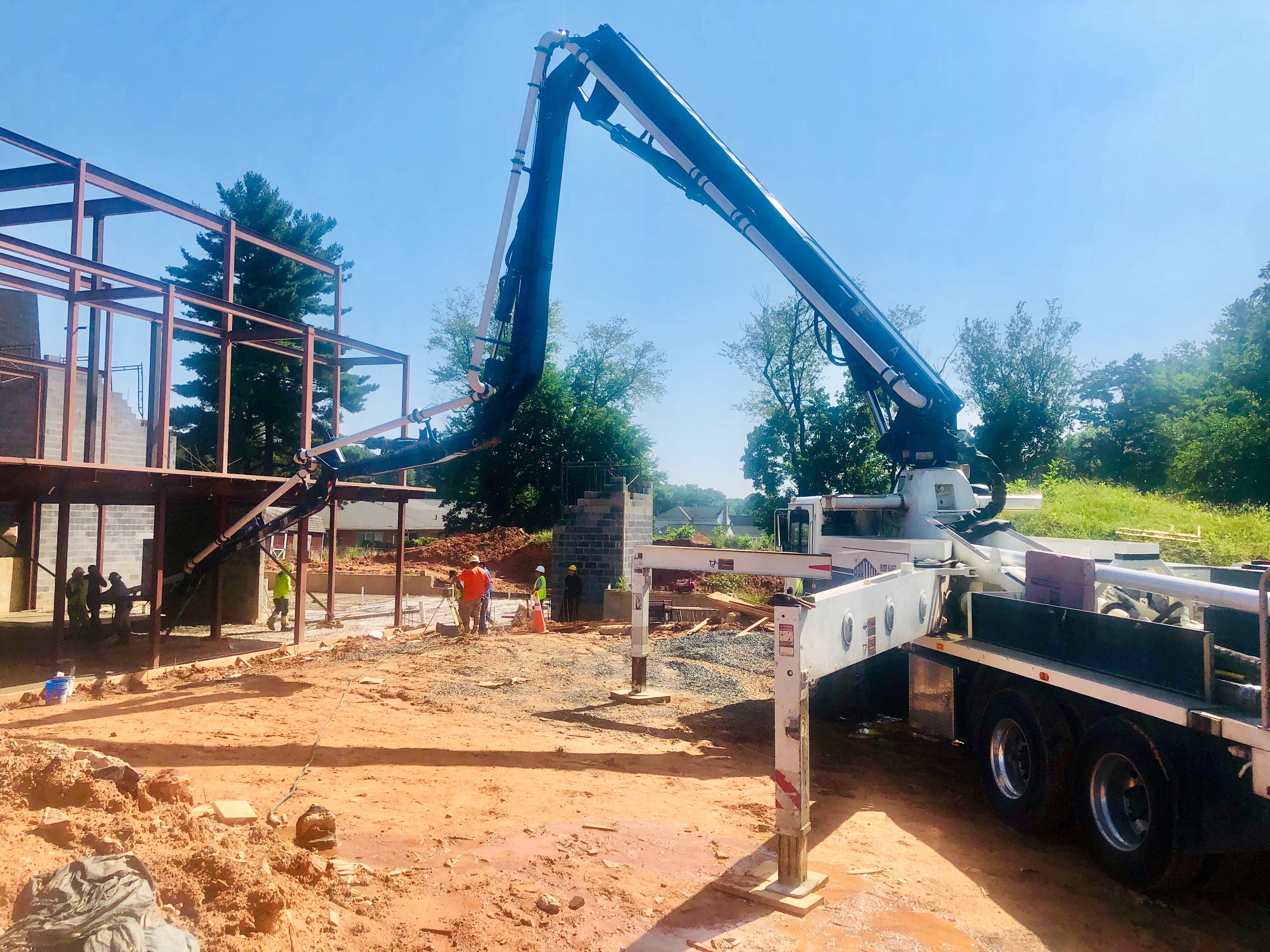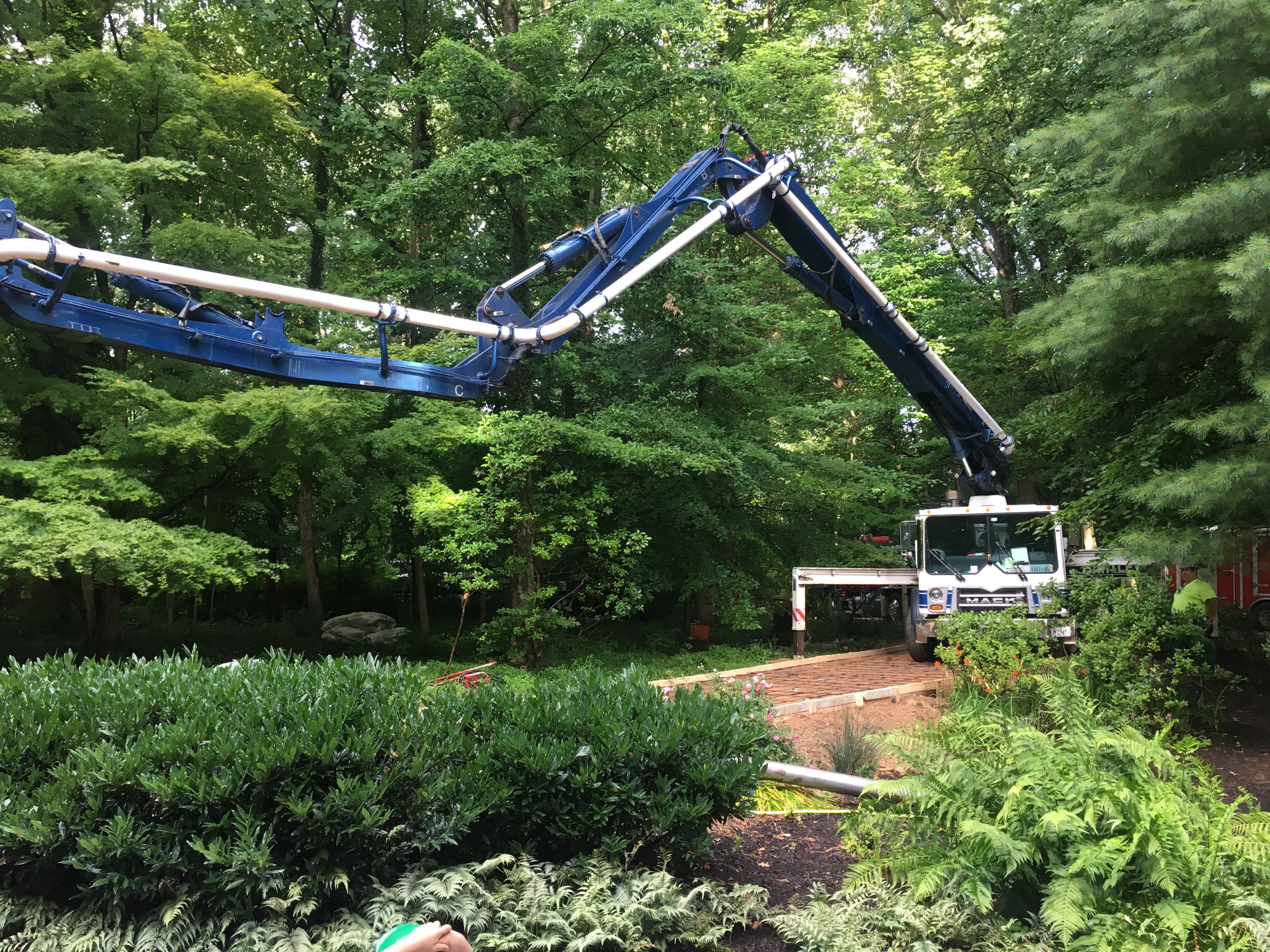 Have a tighter spot? You may want to take advantage of our 31M Pump! This highly flexible pump offers a unique five-section Z-Fold boom design that easily handles unusual site configurations as well as more typical applications.
---
38 Meter Putzmeister Z-Boom Pump
108' horizontal reach / 121' vertical reach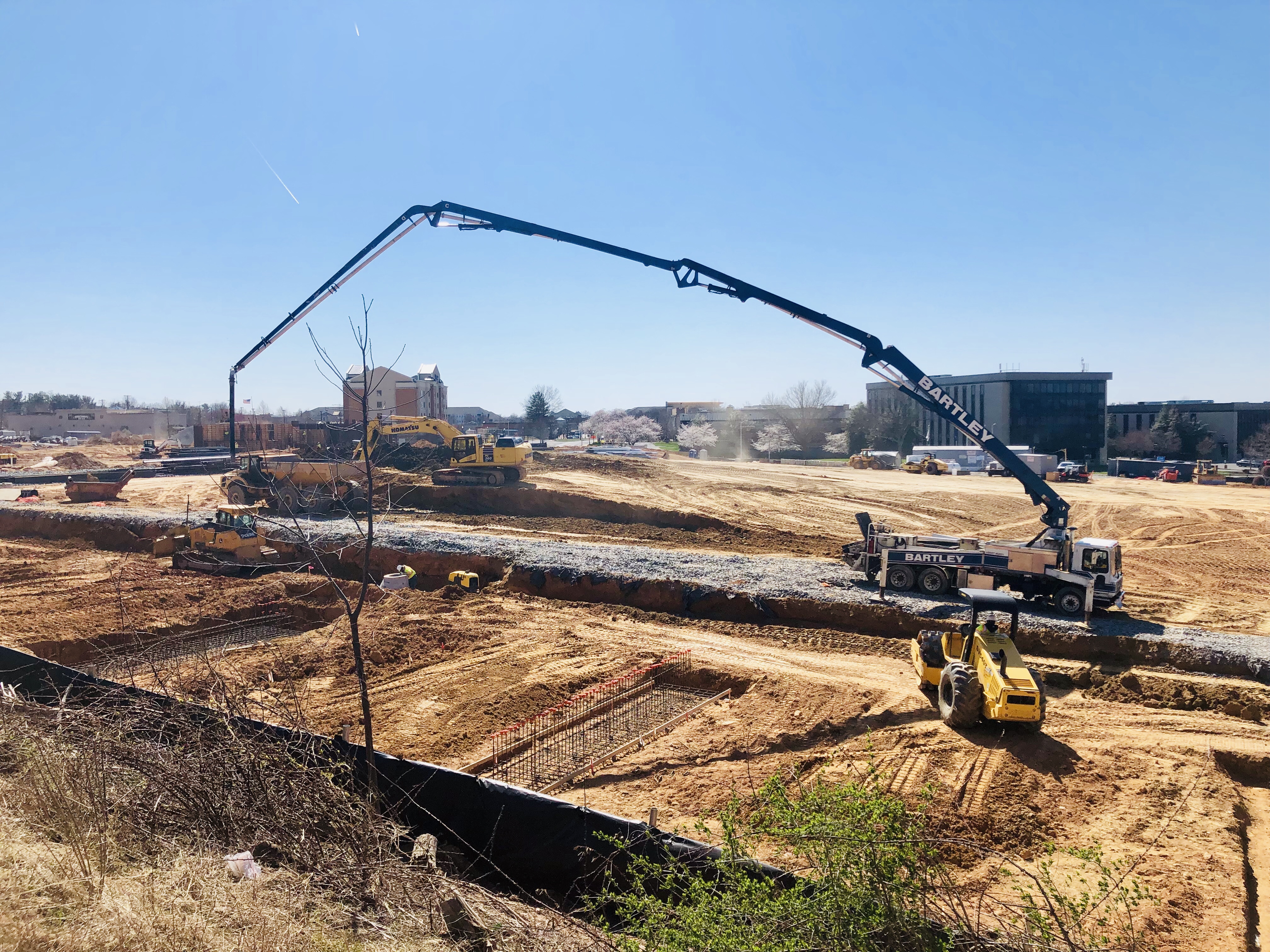 Get the whole job pumped from one spot with one of our 38M pumps! Putzmeister's most popular truck-mounted boom pump size, the 38Z-Meter, offers Multi-Z boom flexibility for a multitude of job sites and the reach to place concrete exactly where you want it
---
47 Meter Putzmeister Z-Boom Pump
134' horizontal reach / 151' vertical reach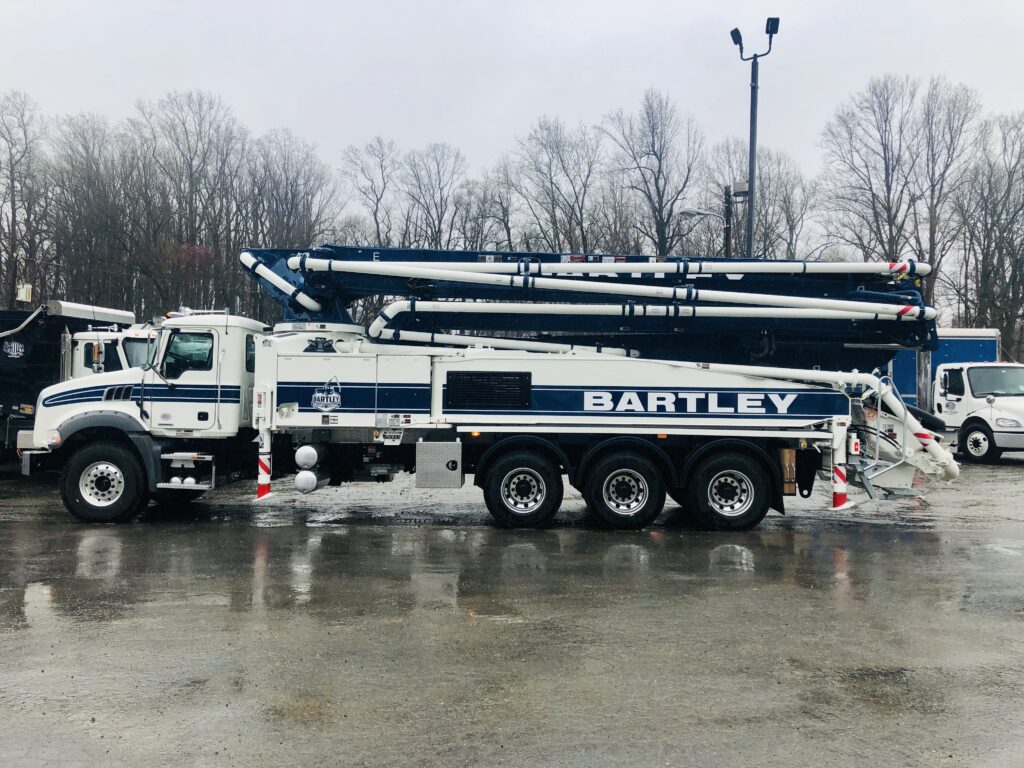 Putzmeister's 47M Pump delivers on strength, flexibility and reliability with the reach you need. This powerful boom pump is ideal for those medium to large sized projects as well as job sites that offer challenging setup situations.
---