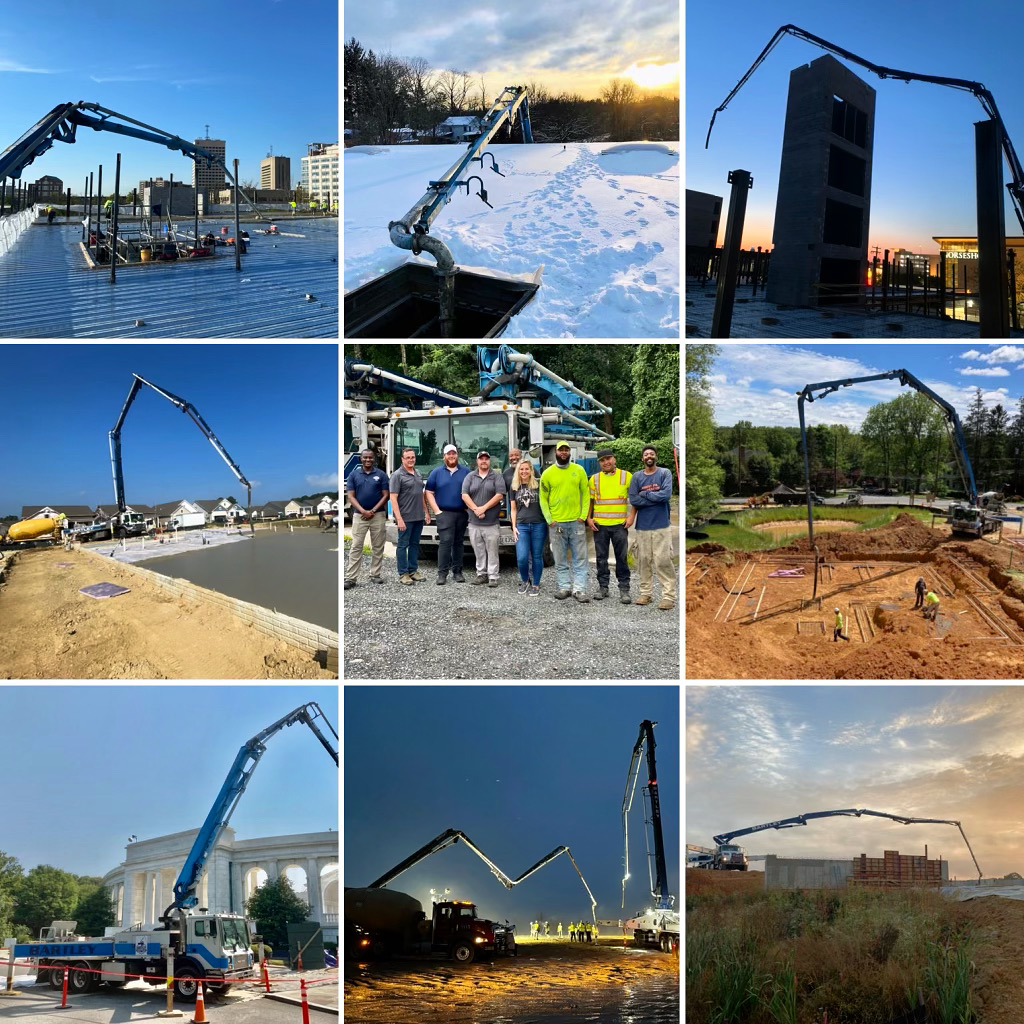 Bartley Concrete Pumping
is a safety first, people passionate company.
Safety First:
ACPA Trained & Certified Pump Operators.
OHSA 10 Certified Operators.
Free Pre-pour inspections & project consulting to discuss obstacles & challenges.
People Passionate: 
We are committed to developing long term personal relationships with every customer, by earning performance based trust & reliability.

We make sure to dispatch with a smile & to provide solutions when problems arise, earning us the reputation as the friendliest pump company in town!

Attracting & hiring the BEST operators is our #1 focus which is why we provide new employees with an unparalleled onboarding experience combined with a 12 week comprehensive & individualized operator training program.
"The jobsite is our game-day, everyday"